RESIDENTIAL
OUR LIMIT IS YOUR IMAGINATION.

RESIDENTIAL CONSTRUCTION CONTRACTOR IN MORGAN HILL
At California Construction Company we are residential home design and build professionals, serving Morgan Hill and Gilroy, California. We have vision and experience, both as building designers and as builders, we can offer you insight and advice to help you properly design your new home, remodel or addition. Site development, planning, zoning, County or City regulations and engineering is our specialty. We address any of the hurdles you'd encounter in planning for your building project and stay abreast of construction trends. Put our years of experienced designing and building to work for you.
Click on the images below to see our work!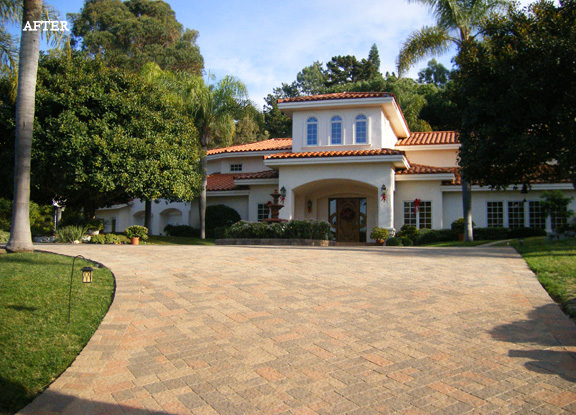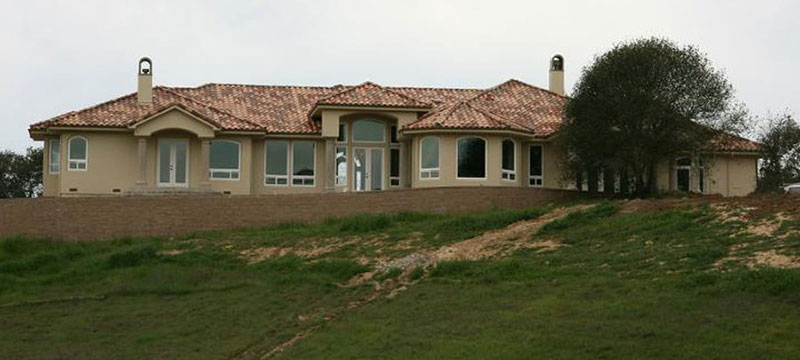 Custom Homes
Show Piece Estates
Remodeling – Kitchens, Baths, Master Retreats and Home Theaters
Room Additions and Extensions
Garages and Garage Conversions
Decks, Balconies and Terraces
Patio Covers, Glass Enclosures and Pool Houses
BBQ Entertainment Areas and Pizza Ovens
Fencing and Block Walls
Commercial and Residential Framing
Cabinetry and Custom Finish work
Outdoor Theaters

GRADING, EXCAVATING AND SITE WORK:

+

Residential Demolition
Grading of House and Commercial Building Pads
Excavating for Structures and Trenches
Paving, Stamped Asphalt and Slurry Seal

Concrete Stamping as well as Concrete Overlay and Repairs.
Colored and Stained Concrete
Slabs and Foundation
Retaining, Structural and Architectural Walls
Drilling Piers
Exposed Aggregates
Brick Work
Driveways

Framing & Finish Carpentry, Concrete, Drywall, Stucco, Tile
We carry all necessary Bonds, General Liability Insurance and Workman's Compensation Insurance.
660 Lone Tree Rd
Hollister, CA 95023
Monday8:00 am - 5:00 pm
Tuesday8:00 am - 5:00 pm
Wednesday8:00 am - 5:00 pm
Thursday8:00 am - 5:00 pm
Friday8:00 am - 5:00 pm
Saturday8:00 am - 12:00 pm
SundayClosed